Ever wondered whether starting a flight attendant career is right for you?
Want to learn how to pass an airline interview?
Do you keep failing at your final cabin crew interview?
We can help you prepare for the cabin crew Assessment day, with our powerful training video course "How to Become a Flight Attendant Masterclass Bundle"
Discover the exact formula to pass the airlines' interviews and improve your performance.
This means you'll dive way deeper than just most surface-level cabin crew courses online, you'll go over each step of the interview and learn how to master it.
It will provide you with all the necessary tools to successfully pass all your Cabin Crew recruitment stages with ANY AIRLINE IN THE WORLD and enhance your confidence.
Why choose this course?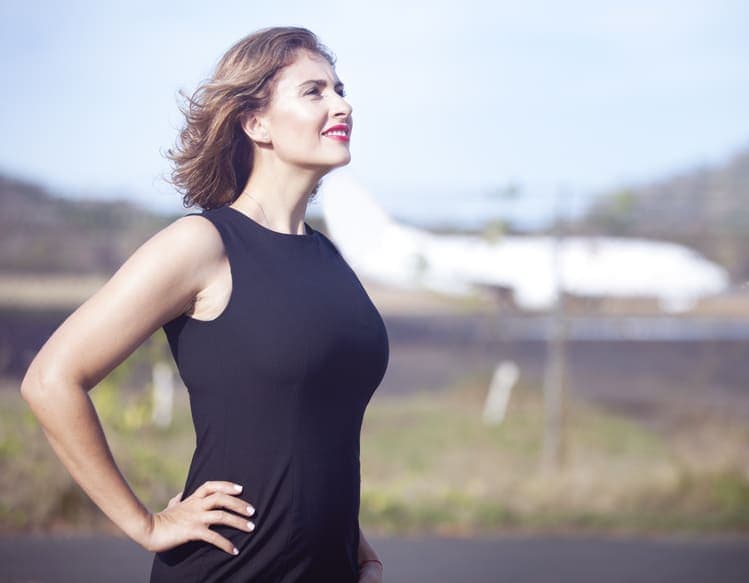 You will learn with the best-experienced aviation trainer:
Kara Grand has been working over 7 years in the airline industry as a cabin crew and purser in the Middle East, she is the author of the bestselling: "HOW TO BECOME A FLIGHT ATTENDANT for airlines in the Middle East", a step by step guide for flight attendants interviewing for Emirates, Etihad Airways and Qatar Airways.
And she will teach you all the strategies to gain all the knowledge and qualities that a flight attendant should possess.
And not only that, with the "How to Become a Flight Attendant – Masterclass Bundle" course, you'll also get exclusive free access to her 101 Questions and Answers book. And you'll get familiar with the most popular interview questions and correct answers.
Her students from more than 50 countries have been accepted and now fly for major airlines such as Emirates, Qatar Airways, Etihad Airways, Finnair, Ryanair, Easy Jet, British Airways, Norwegian and Virgin Atlantic.
What you will learn
How to make your CV more effective to get shortlisted for the Assessment day.
What the expectations towards candidates applying for cabin crew positions are and how to

be one of the stand-out candidates
Know how to answer all interview questions so that every single thing you say is an opportunity for the recruiter to recognize your talents better and understand what you are able to contribute with.

Learn how to behave in a group exercise and in a stressful scenario or an individual task.

Build your confidence and strategy to get the job,  and get confident and comfortable before the interview.
​Get familiar with psychological and math tests for cabin crew candidates.
Top lessons:
Group exercises with customer service and role-play samples
English, Math, and Psychometric tests for you to practice
Guide to answering your Final Interview questions, explained by Middle East airline expert, Kara Grand
Who is this course for?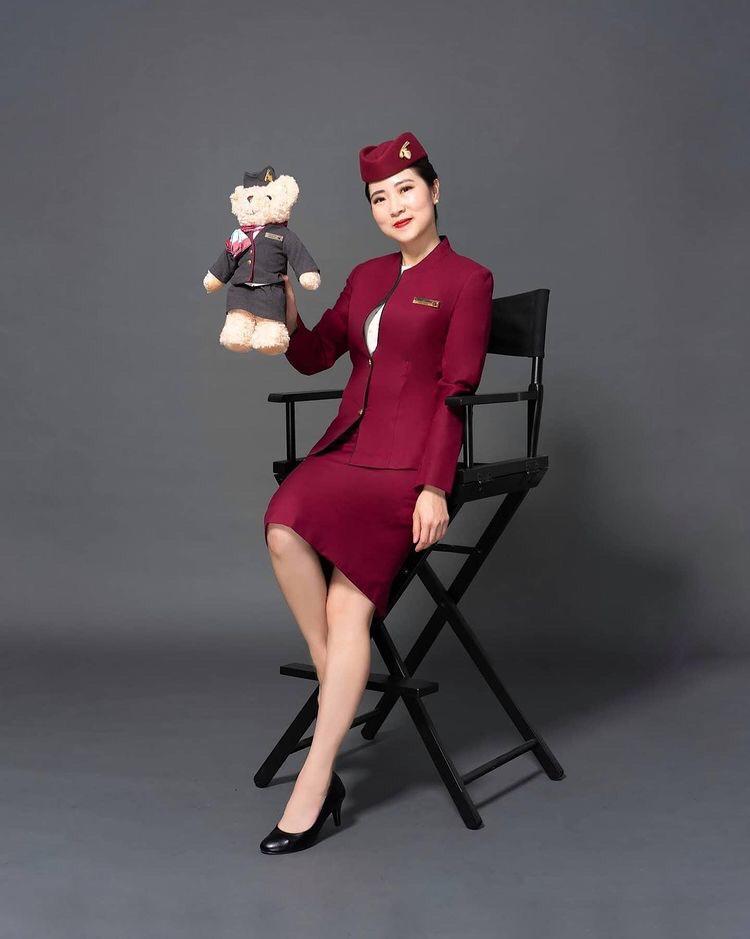 This course was specially created for candidates who want to apply for the airlines in the Middle East, but candidates who wish to apply for other airlines will also benefit from it.
Candidates that failed cabin crew interviews in the past and would like to improve their performance
Applicants that are serious about working towards their goal and are willing to practice all the stages: English tests, situational questions, presentation… with the key winning strategies.
Bottom line
If you want to be a cabin crew, you have to make it happen.
Go after it!  No one is going to do it for you.
Just make sure you are getting advice from the best, don't assume that all those $1000 courses that claim to be made by aviation professionals are reliable or worthy. A lot of people are just here to make business.
This course is for you if you are ready to invest in yourself and your future.
If you do the work you'll get results.
Get the method and see what can happen when you finally make it to the airline you wish to work for.