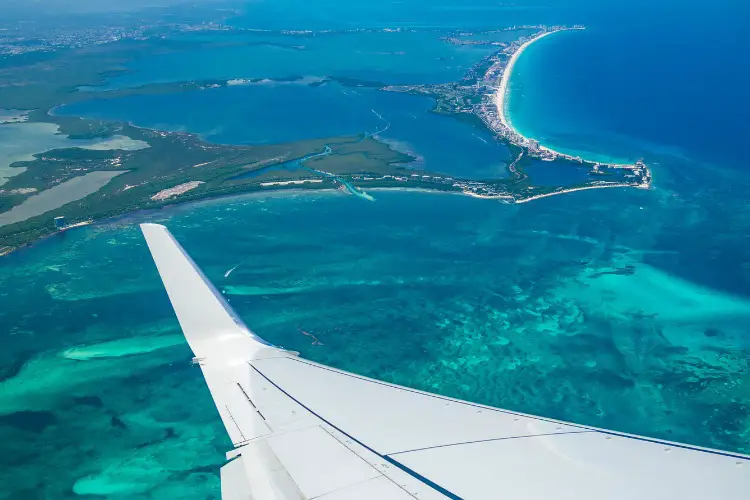 Welcome to "These Gold Wings" – a team of experienced flight attendants who are passionate about sharing our knowledge and insights with others. We offer a unique perspective on the aviation industry and provide helpful tips for travelers and aspiring flight attendants alike. Our love for travel and exploring new cultures shines through in our writing, as we share personal stories and adventures from our travels around the world.
As a team, we are dedicated to providing informative and entertaining content for our readers. We strive to inform, inspire, and entertain while offering an inside look into the life of a flight attendant. Whether you're a frequent flyer or someone who dreams of a career in aviation, we are here to share our experiences and expertise with you.
Coral
Founder, Content Manager, Writer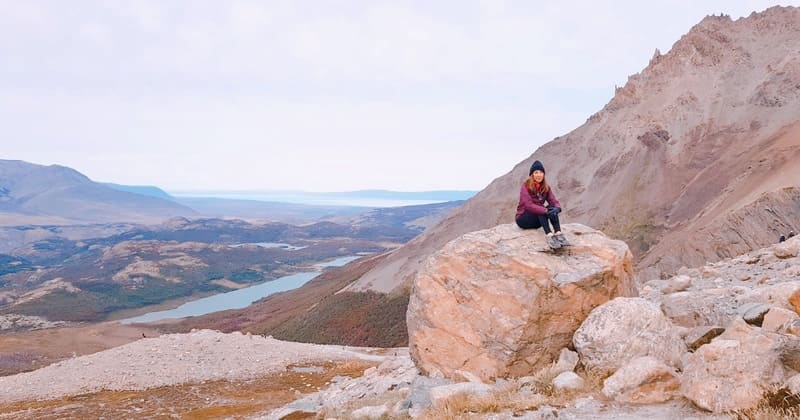 I've been working as a flight attendant for more than a decade now. As a child, I had big dreams of becoming a ballerina, a police officer, or a flight attendant. While I still hold onto the dream of being a ballerina, I couldn't be happier with the career path I chose.
Traveling is not just a job for me; it's my passion. I've been fortunate enough to have visited over 40 countries, including places like Vietnam, India, the Philippines, Colombia, Brazil, Egypt, Thailand, and Hungary just to mention a few. I'm always on the lookout for new opportunities to explore new cultures.
In addition to my love for travel, I'm also a blogger, and I strive to provide accurate and insightful information about the life and career of a flight attendant. My ultimate goal is to inspire and entertain readers through my writing.
While some might call me a hippie because of my love for yoga, dancing, and being a vegetarian, I think of myself as a city soul at heart.
5 Facts About Me
When I was younger, I used to get air sick and vomit during flights.
At 12 my parents sent me on a solo trip to Ireland to learn English.
Taking my yoga practice to the next level, I decided to head to India to complete my Certified Yoga Teacher Training.
My mom is an amazing singer but unfortunately, that's a talent that didn't get passed down to me.
If it were up to me, I would eat French fries every day!
Adrienne
Writer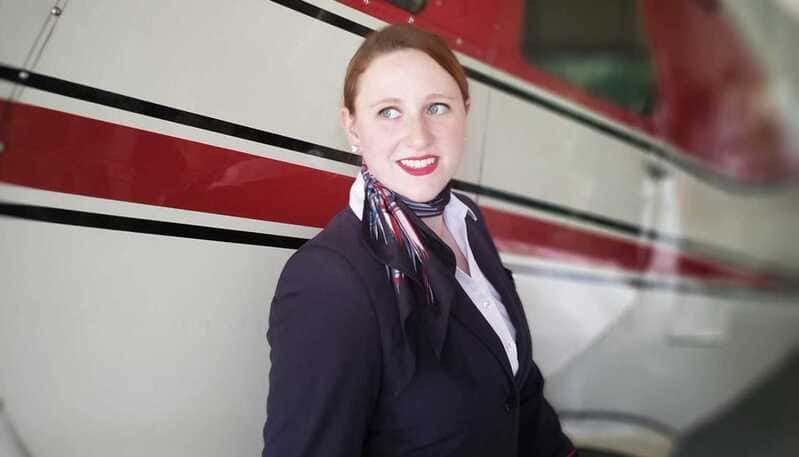 When I was 10 my parents packed up my brother and I and took us on a 3-month long cross-country road trip. We were homeschooled, so we did a lot of traveling, and since then I've had the travel bug.
In 2017, amidst a quarter-life crisis, I decided to accept a position with American Airlines and by early 2018 I was in the skies. Unfortunately, I was grounded during the Pandemic furloughs and instead of waiting around for a call-back, my nomadic heart brought me to Munich, Germany where I am now a full-time student working towards a Ph.D. in American History.
I miss the skies and am so glad to be a part of TheseGoldWings because it gives me the opportunity to stay connected to aviation.
5 Facts About Me
After college, I spent a year working as a hiking instructor in the North Carolina mountains.
I am a ballet dancer and have been dancing since I was three. In college, I performed with a semi-professional dance theatre group.
As a kid, I collected over 50 Junior Ranger badges from US State and National Parks.
I have an airplane tattoo.
One time Mark Ruffalo came to the non-profit I worked for, and I got to sit next to him while we taught him about citizen science. Even as a former flight attendant this was my coolest celebrity interaction.
Katrina
Writer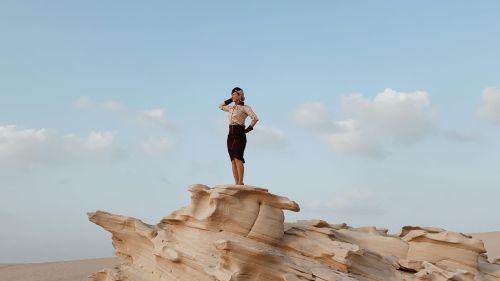 I grew up in Geelong, about 65km southwest of Melbourne. My parents exposed my younger brother and me to travel from an early age so I've always had the travel bug in me! That's what inspired me to become a flight attendant, as I already had customer service experience at that point, and I couldn't think of anything better than getting paid to travel to different destinations.
I believe that traveling is the best educator, and exposing yourself to different cultures, nationalities and environments helps you understand humanity and the world we live in to the greatest extent.
5 Facts About Me
I'm half Finnish
I have been travel blogging/writing since the age of 20 years old
I lived in the Middle East for almost 7 years
I love coffee and couldn't imagine a single day without it!
My favorite alcoholic drink is a margarita – I believe tequila is the happiest spirit!
Jillianne
Writer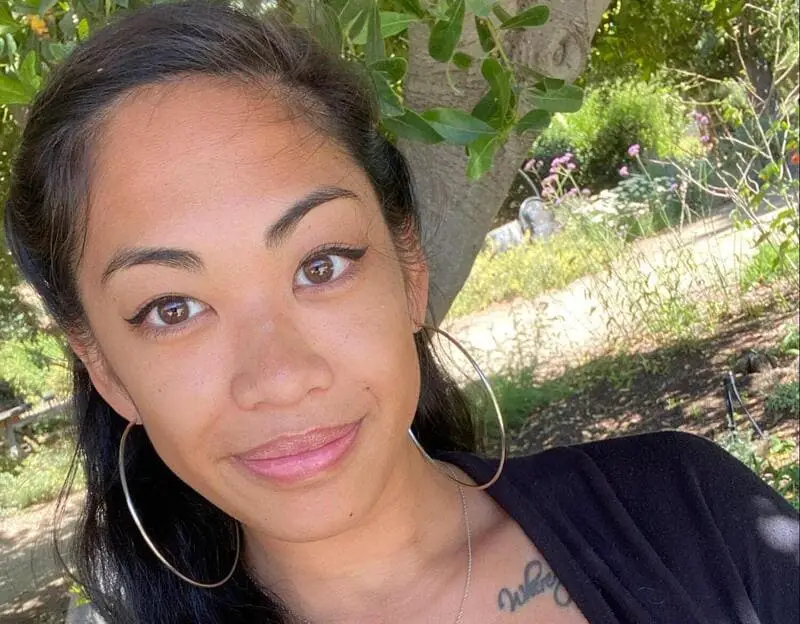 I was born and bred in the San Fernando Valley and proud of it. I currently work as a flight attendant at Spirit Airlines, but I prefer to describe myself as a life enthusiast. By that I mean, I normally spend most of my days trying to figure out how to make the most of my life because I deeply believe there is so much to see and experience in our lifetime. I'm a pathological optimist who is constantly seeking out opportunities to learn and grow.
My favorite way is through travel, of course, and I'm forever grateful that my job lets me do just that. It will never cease to amaze me how many beautiful places and people there are in this world.
I love to stay active mentally and physically. So catch me rollerblading on the beach, hitting PRs at the gym, or getting my Pilates/yoga on.
Some have described me as multifaceted. I'm literally that girl that you can bring to church, to the mountains, or to the club. I'm notoriously down for new adventures. You want to try a new restaurant? You want to visit a new country? You want to go skydiving? I'm your girl.
Life is meant to be lived and I made it a promise to myself to make sure I do just that.
5 Facts About Me
I was a competitive figure skater for 10 years.
I go to McDonalds in every country I visit.
I don't like bananas.
I have been an extra on shows like Criminal Minds and Pretty Little Liars.
I once flew all the way to Milan just to watch Bruno Mars perform, and let me tell you, it was worth it!
Chris
Editor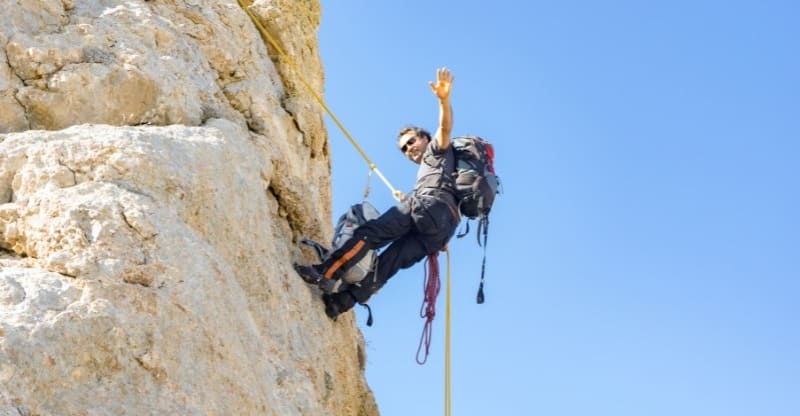 Growing up, I was quite the globetrotter. I was born in Buffalo, NY, but spent most of my childhood traveling with my family all around the world. My dad's job as an engineer took us to some amazing places, including Peru, South Africa, and Italy.
After high school, I decided to continue exploring the world and started backpacking around Europe, then continued in Asia. Along the way, I discovered my love for hiking and trekking, and I've been lucky enough to climb mountains in Nepal's Annapurna Circuit, hike in the Swiss Alps, and explore the Rocky Mountains.
To be honest, I never really saw myself settling down in one place and having a traditional 9-5 job. That's why working as the editor for TheseGoldWings is perfect for me. I get to read and edit articles from all over the world while still being able to travel and explore new places. I feel incredibly lucky to be able to do what I love every day.
5 Facts About Me
I'm so addicted to coffee that I make sure to bring my own coffee maker and beans when I travel, just so I can enjoy my favorite cup of brew no matter where I am.
I'm always late.
I once spent a month living with a local family in a small village in rural Nepal, learning about their culture and way of life.
I met my girlfriend while volunteering in Greece.
I have a twin brother who's also a world traveler.
Dorian
SEO, Marketing, Tech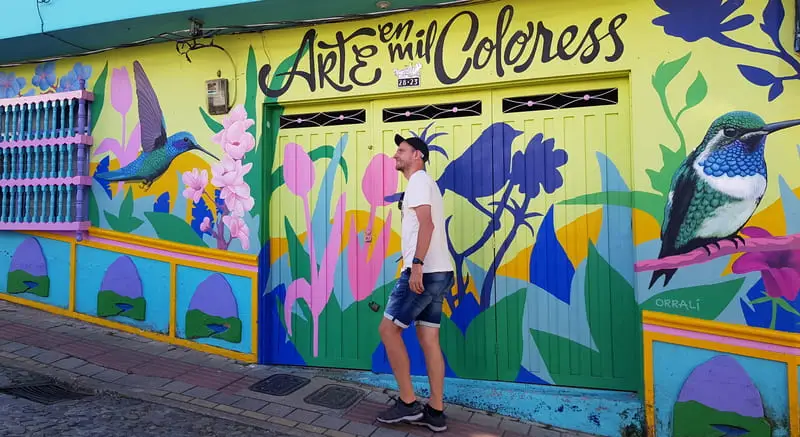 I'm the tech wizard behind this amazing website, making sure that everything runs like a charm. I studied IT, but my true passion lies in combining my love for technology with my insatiable thirst for adventure. It all began when I embarked on a solo 1-year trip to Australia back in 2009 and caught the travel bug that changed my life forever.
Since then, I've lived in various countries such as New Zealand, Taiwan, China, and Spain. I've been fortunate enough to explore around 50 countries, from the bustling streets of Tokyo to the breathtaking beaches of Seychelles, the majestic glaciers of Patagonia, and the ancient temples of Angkor Wat. As the SEO specialist and marketing guru of the site, I'm on a mission to make aviation and flight attendants more accessible and fun for everyone.
5 Facts About Me
I speak 3.5 languages (yes my Chinese is a little rusty!).
I almost went skydiving with a major hangover after a wild night in an Australian hostel. Thankfully, it got canceled due to wind, and I went the next day.
I'm a homebrewing aficionado who has checked-in over 1000 different beers on Untappd.
I almost got arrested in Oman after a car accident.
I'm a minimalist at heart. All you really need is love!