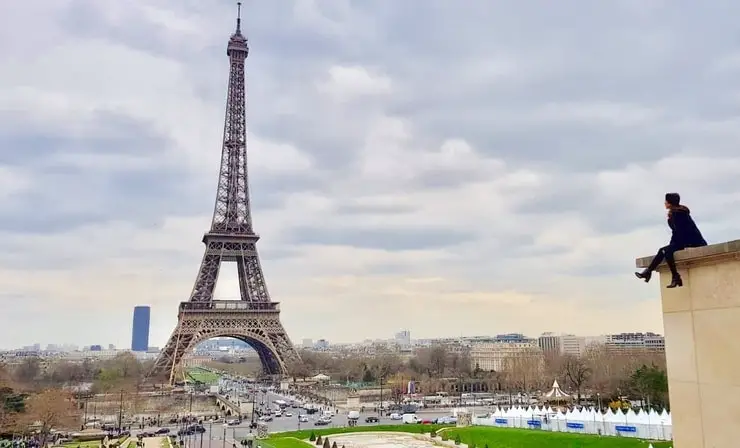 Get to know me
When I was a child I wanted to be a ballerina, a police officer, or a flight attendant. The first one I still plug away at. Not professionally, of course, and I know, it's waaay too late for me now, but good dreams never die, do they? The second occupation on my list had a slight flaw: apparently, someone who is scared of baddies is not considered good cop material.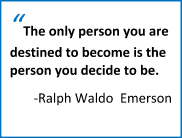 A confession here,  folks: my mum was a professional singer and although I graduated as a Music teacher, I am a seriously bad singer.  I guess I got my voice –  or lack of it – from my dad.
But the third occupation on my list is what I have become and I'm not going to argue with the result, because I love being a flight attendant, I just love it.
I started my journey as a cabin crew member 10 years ago and I have mostly been flying for 2 major international airlines. I've clocked up more than 6000 flight hours, so I guess I can say without being accused of a lack of modesty,  that I'm more than just a little experienced in the flight attendants' world.
Apart from flying professionally, my other huge passion is traveling. So happily for me, work and leisure is a marriage of my two major loves. I simply can't imagine life without traveling, even now, in these uncertain times of the Covid19 era. So far, I have traveled to about 40  countries: the Philippines, Oman, Brazil, Egypt, Thailand, and Hungary just to mention a few.
Thanks to my job, I have also lived in countries like Vietnam, the UK, Ireland, India, China, Spain, and Taiwan. I'm always ready to jump at crazy opportunities, and I don't regret any that I have made so far. They have been the best experiences of my life. I'm a great believer in 'Carpe Diem! – Seize the Day!'
My list of future places to visit includes Australia, Japan, Colombia, Costa Rica, New Zealand, and Botswana. But whenever I read about, or talk to someone about a new place, the list just keeps getting longer! I want to travel to Iceland and see the shimmering glory of the Northern Lights and go to  Myanmar and wonder at the dreaming spires of the temples. I want to stand near Kilimanjaro to see its snow-capped peak through the morning mist. I have a thirst, a hunger to do it all.
Allied to my love of travel, it is my pleasure in eating exotic food: Thai, Viet, Mexican, Indian, Lebanese, I love them all. But I hate cooking, which is either laziness or just plain quirky. I'm going for the quirky option. One thing on my bucket list is to volunteer in South America or Africa, it's been in the back of my mind since long before it became a trendy thing to do, or to talk about doing.
Even though I'm chatty, I'm also shy. I think many of us are, deep down inside. Though I love meeting people and making friends, there is a core part of me that only opens up when I truly know someone.
A friend of mine says that I'm a hippie, but I'm not. At least, I don't think I am. Yes, I do like yoga and dancing, I'm vegetarian and as you've seen, I have more than a touch of the nomad spirit about me.  But a hippie? Not this girl, I'm a city soul at heart.
I discovered blogging about a  year ago and since then, it has become one of my passions. I like to think that my blog is different from those of other flight attendants. At least, that's what I aim for. I really strive to make it the best that It can be.
I always put a lot of effort in providing the most accurate and complete information about any topic from my personal point of view. I also try to talk and write to you as a friend, because my goal is to keep you informed, inspired, and entertained while I share everything I know about a flight attendant's life and career.
I hope that this short bio gives you a bit more insight into me and my life and that you've enjoyed reading it.
Coral
PS: Don't forget to follow TheseGoldWings on Facebook and Pinterest. We regularly post photos, tips, fun facts, etc.
The views expressed on this blog are solely those of the writers and do not necessarily represent the views of their employers.