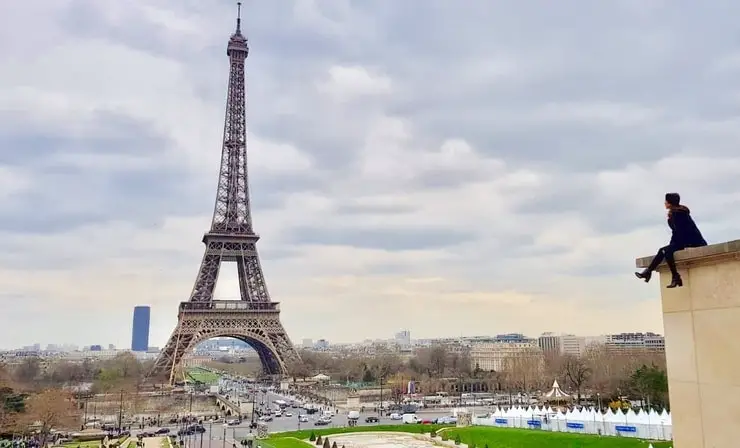 Hey there, I'm Coral, a life-enjoying, travel-obsessed flight attendant based in Barcelona! I'm always dreaming of adventuring to far off places and curious about the world.
That's probably why I ended up in the aviation industry, just by chance. Yeah, believe it or not, it was not my dream. But it's been already 10 years of cabin crew lifestyle and journeys around the world now and I can say that it's one of the best decisions I've made. I'm super happy to be able to have a job that allows me to travel, and yeah, I don't know if I will be a flight attendant forever – but for the moment I'm living my dream life.
At this point of my life, I was thinking of starting a blog; I wanted to share my lifestyle and trips with you, express myself, and maybe inspire you with my stories, entertain you, or make you laugh with my posts.
Whether you are looking to work as a flight attendant or just for curiosity, I hope you enjoy reading.
Thank you so much for stopping by,
Coral
PS: Don't forget to follow TheseGoldWings on Facebook and Instagram. I regularly post photos, tips, fun facts, etc.
The views expressed on this blog are solely those of the writers and do not necessarily represent the views of their employers.