Being a flight attendant is an amazing opportunity to travel the world:
Imagine landing in Rome, Paris, Kuala Lumpur or any of the places that you've always wanted to visit and staying for 1, 3, 5 days or until your duty begins.
Flying for free? That has got to be seriously cool.
But here's the question I often get asked: do flight attendants have to pay for their own hotel rooms during layovers? And because you probably want to know the answer to that question yourself, come with me and let's find out!
Do Flight Attendants Pay For Their Hotel Rooms?
No, flight attendants don't have to pay for their hotel rooms when they are on duty.
In addition to the hotel room being completely free, transportation to and from the hotel is also arranged and paid for by the airline during layovers.
No accommodation costs and no transport charges to the hotel is a major benefit that all us Flight Attendants receive.
But not only that, we also get a per diem (per day) allowance which is an allowance you receive for the time you spend away from home in order to cover meals and other basic living expenses.
For example: If you are paid $2.80 per hour – allowance rate per hour- on a 3-day trip, you'll get approximately $201.60 for your expenses, on top of your wage. This can be either a lot of money or not enough, depending on the destination's cost of living. But the best news is that if you don't spend it, then you get to keep it.
That's why some of my colleagues remain resting in the hotel, enjoying the facilities – the pool, gym, etc, and bring their own lunch boxes prepared from home.
It's an efficient and easy way of saving money.
Plus if you don't have too much time on layover or are very tired, it's really an economic and wise thing to do. Rest and enjoy yourself until the next flight and get paid for it. Cool.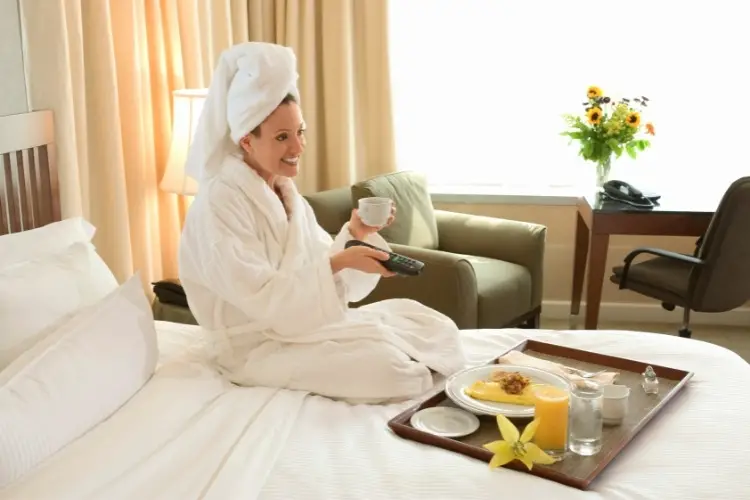 Do Flight Attendants Have to Share Their Rooms?
No. Generally, each flight attendant is provided with an individual room during layovers.

They are clean, comfortable and quiet enough to allow us to rest.
Even if there are not enough available hotel rooms in a destination because the layover coincides with a big event, the company has to find a solution that will put us all in adequate individual rooms.
They may put you in hotel further away or book the staff in different hotels, but the minimum is to always have staff in a room of their own.
There have been occasions where this just hasn't been possible or the staff agrees to room share.
For example, we were once operating an ACMI leasing – an agreement between two airlines, where the lessor agrees to provide an aircraft, crew, maintenance and insurance (ACMI) to the lessee – this was for a Saudi Arabian airline and we voluntarily agreed to work from the city of Jeddah for a few months, staying in two flight attendant shared apartments.
But I must say that this situation is exceptional and it's not something that happens in a normal layover.
Do Pilots and Flight Attendants Stay in the Same Hotels?
Yes, most of the time all the crew stay at the same hotel.
But if there are not enough rooms available, they separate pilots and flight attendants.
Nevertheless, they do try to accommodate both groups as near to each other as possible.
For example, the last time I was in Madrid, there were two hotels in the same chain that were literally just one in front of the other, so when we were put up separately, it was no big deal.
But it is easier to coordinate the crew if we are all in the same place.
Do Flight Attendants Get To Pick Their Layover Hotels?
We wish!
No, this is always the airline's decision, with the approval of the unions representing pilots and flight attendants.
But it's never a hardship.
The airline will usually provide mid-high range hotels from major brands such as Marriott, Hilton, Hyatt, Radisson and Sheraton that are situated in the city center if your layover is a long one.
If you are staying for just a few hours, or for an overnight stay, you will be booked into a hotel closer to the airport, mostly just to make it easier for crew to travel back to work.
For picking hotels most companies have some guidelines to follow:
Flight Attendants will be guaranteed non-smoking rooms.
With minimum a double bed, the hotel shall provide fresh linen and cleaning services before each use.
Hotels shall meet the standards of a 4 to, 5-star hotel and will keep rooms safe, clean and in presentable condition.
Free High speed WIFI internet access.
Whenever possible, staff rooms shall be in close proximity to one another, as well as away from city and traffic noise, elevators, housekeeping rooms, ice/vending machines, and obvious construction or renovation noise.
Flight Attendants must have food availability 24 hours per day that is located within the hotel, i.e. room service, or lounge menu availability. This is really important to weary Flight Attendants because you don't want to be starving hungry after landing at 11 pm and find out that there is nothing open.
Apart from that, all the basic amenities such as an iron table and iron, hairdryer, kettle, individual room air conditioning / heat and fan controls should also be provided.
All rooms will have both showers and bathtubs.
This is in theory what a proper layover hotel should be like.
But hotels are not always as good as they should be.
Some can be very old, noisy, dirty, icky, have no food options, or even bed bugs or cockroaches!
Yes, it happens in the best hotels too!
If that is the case, the only thing we can do is complain to the hotel to see if they can change our room.
And if it's something really bad, report it to the hotel committee of your company to see if it's possible to go to another hotel in that city in the future.
But that is something that can take some time because the airlines and hotels have agreement contracts.
I remember in the summer of 2016, many flight attendants got things stolen from the hotel room at Hilton Charles de Gaulle Airport Hotel: iPads, laptops, luggage and other valuables.
After filing a complaint to the hotel, nobody cared. We had to wait almost a year before our airline decided to change hotel.
What Are the Hotels Like During a Layover?
They are usually 4* or 5* hotels, located in the city center or next to the airport.
Here are some pictures of hotels where we have stayed: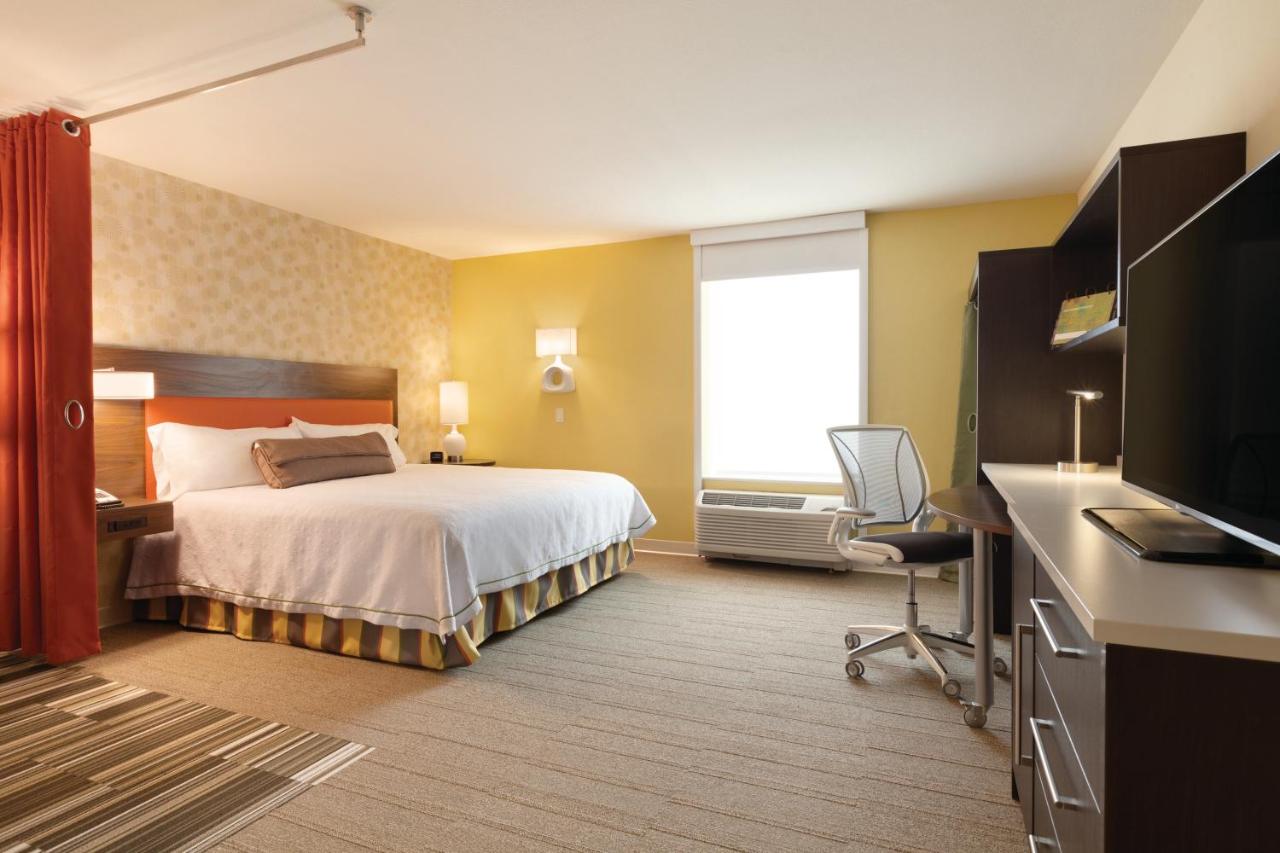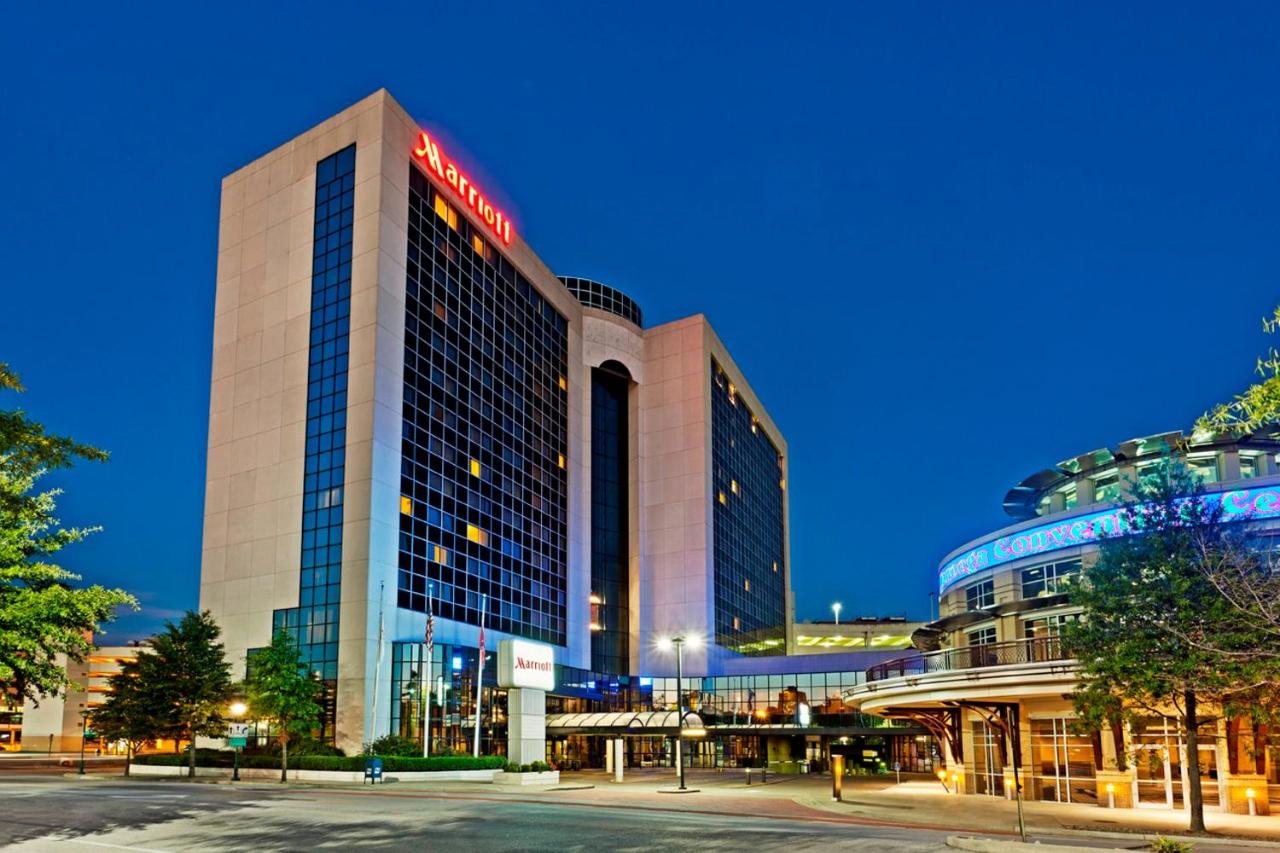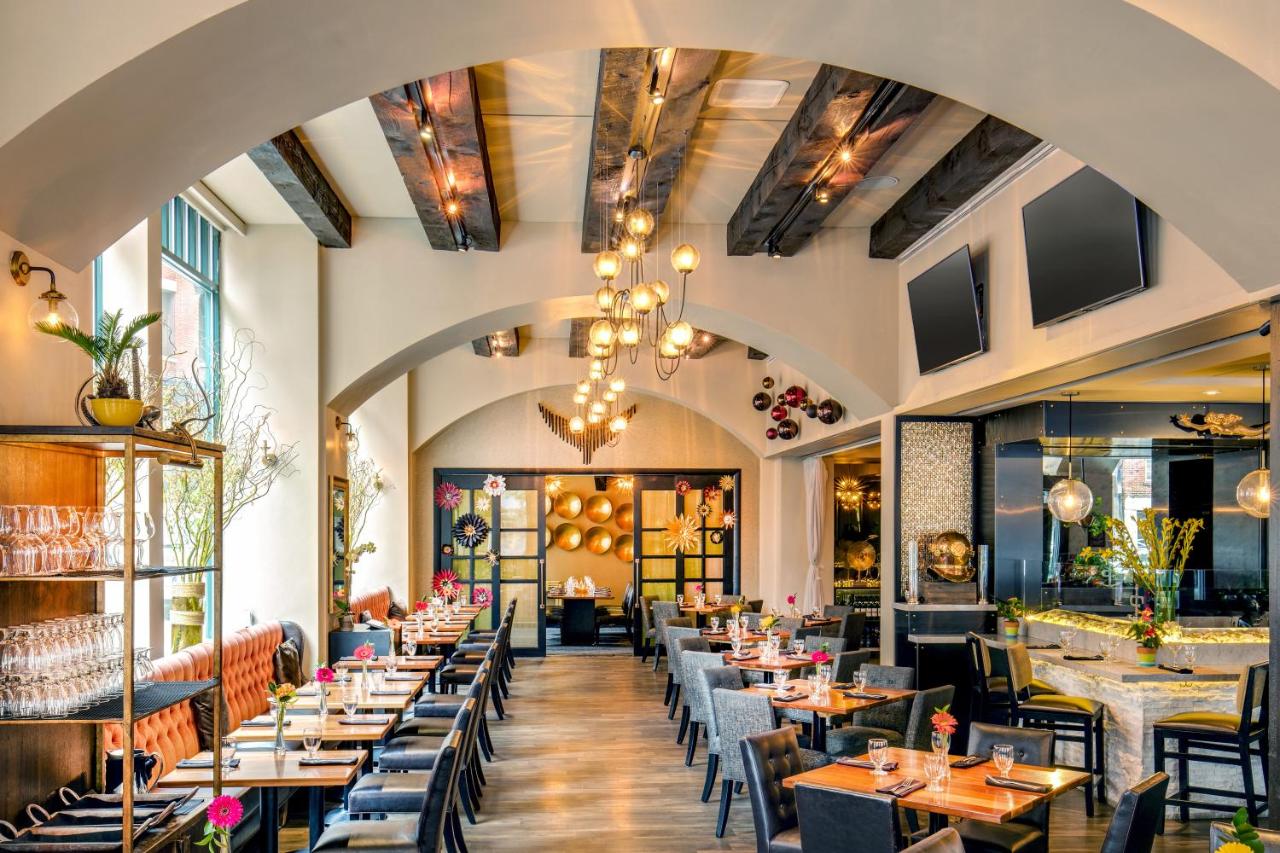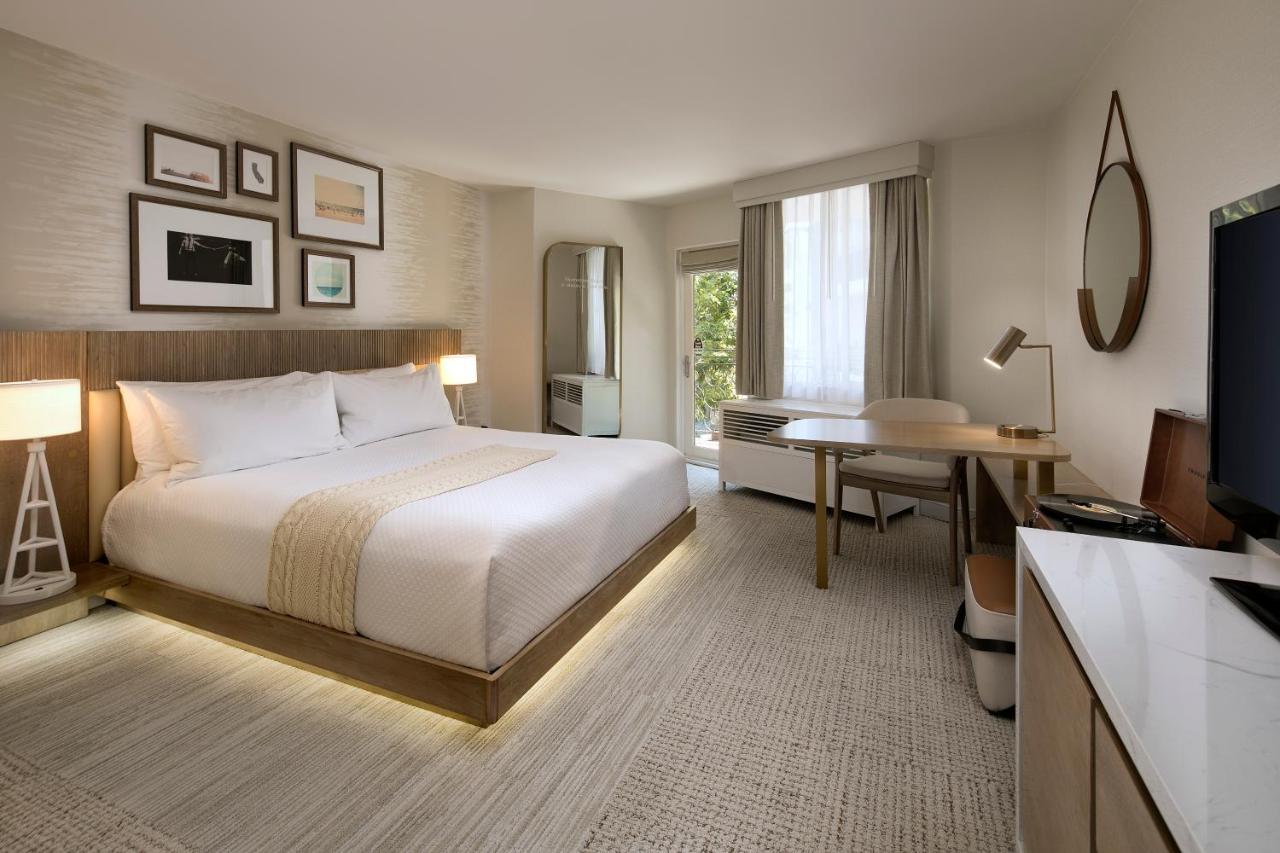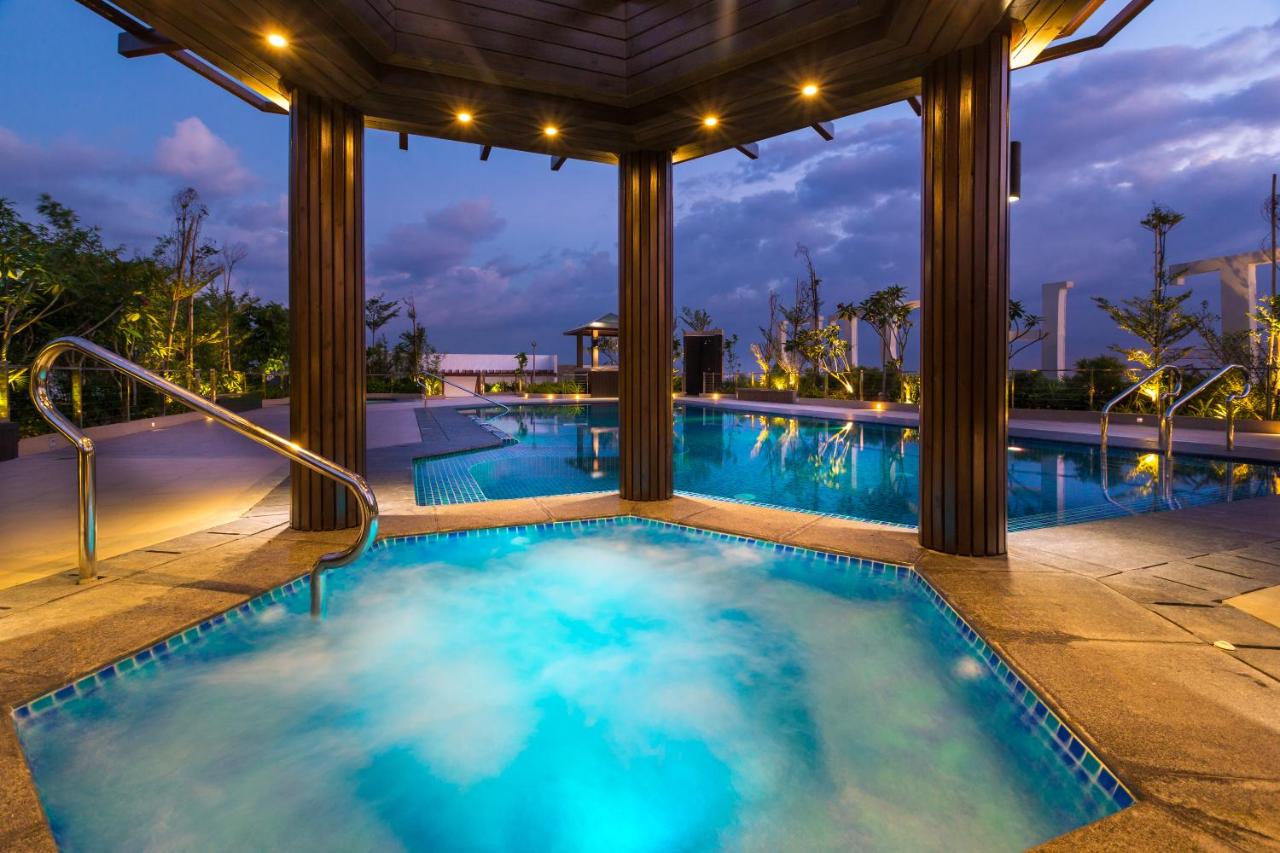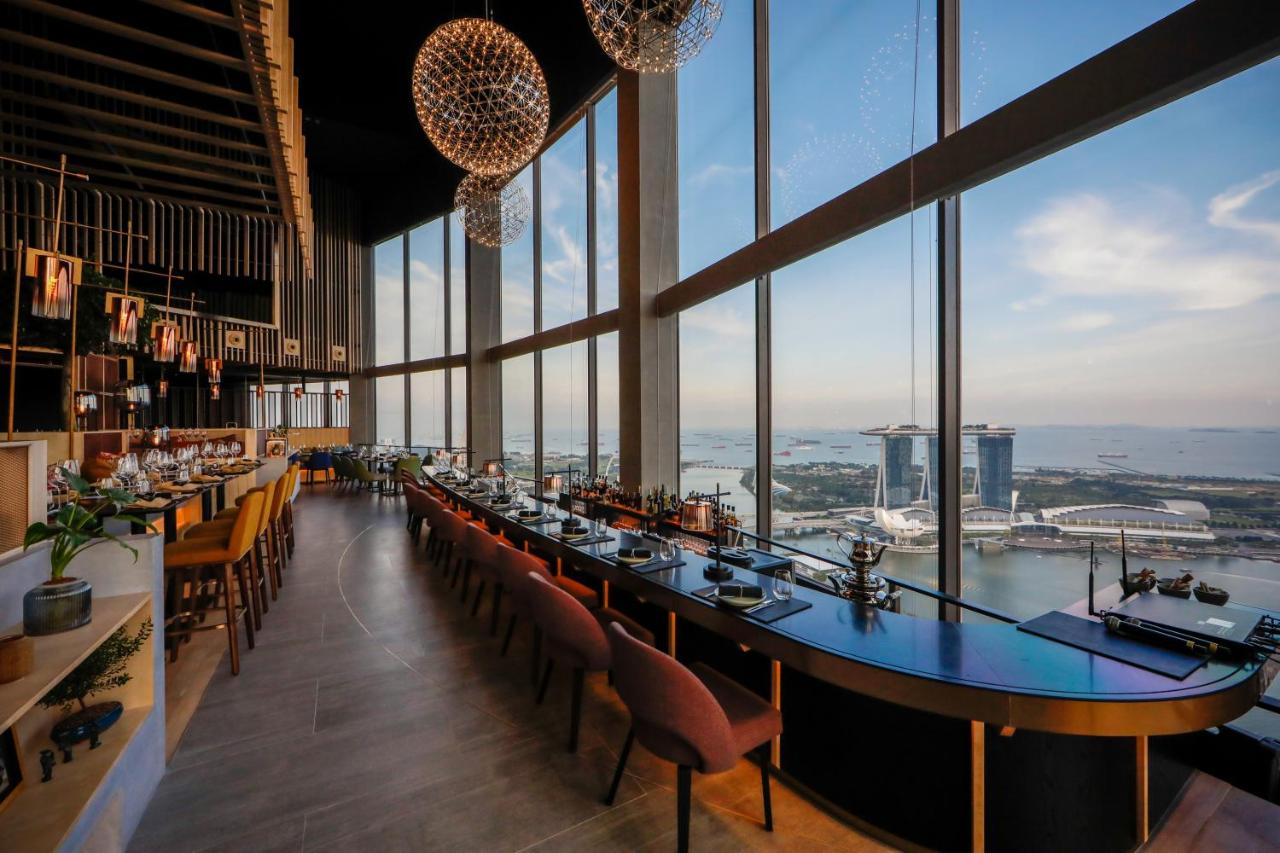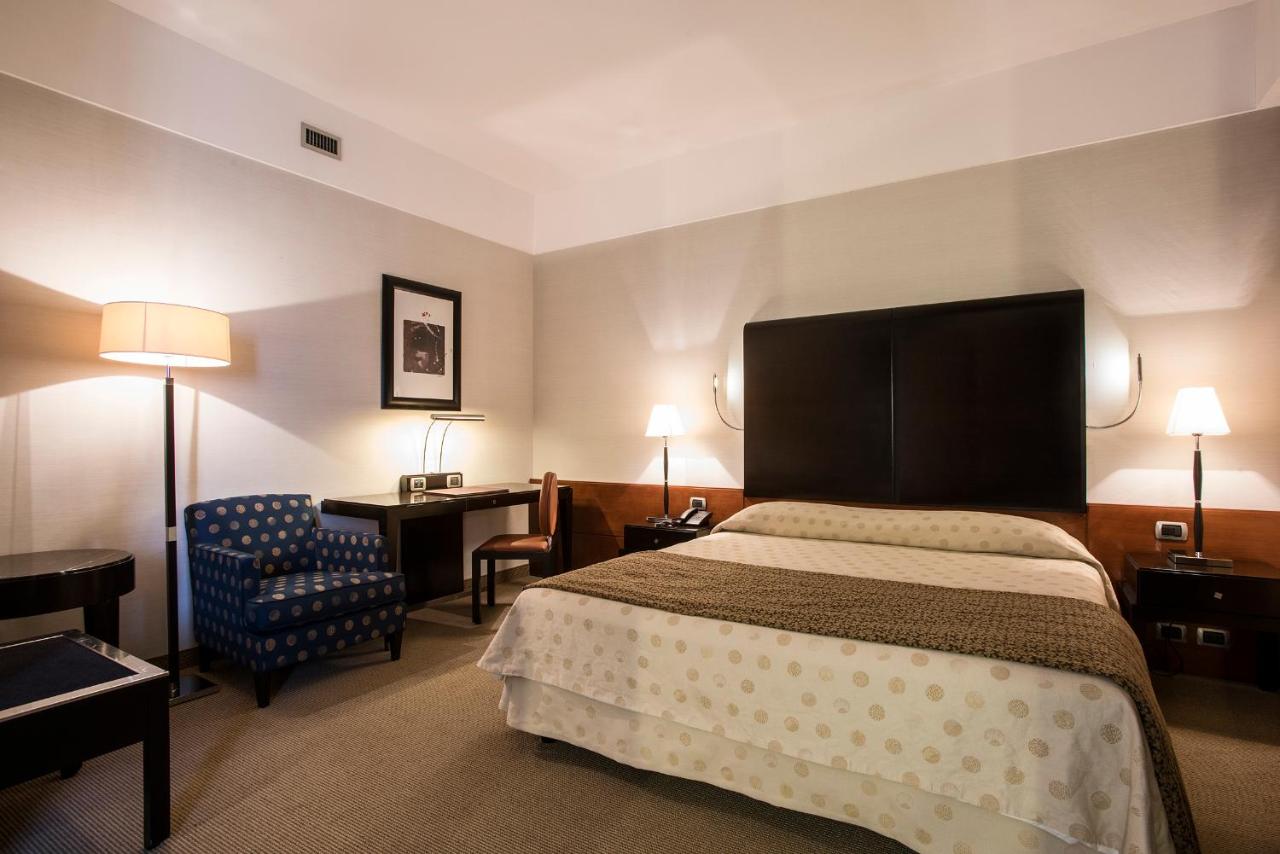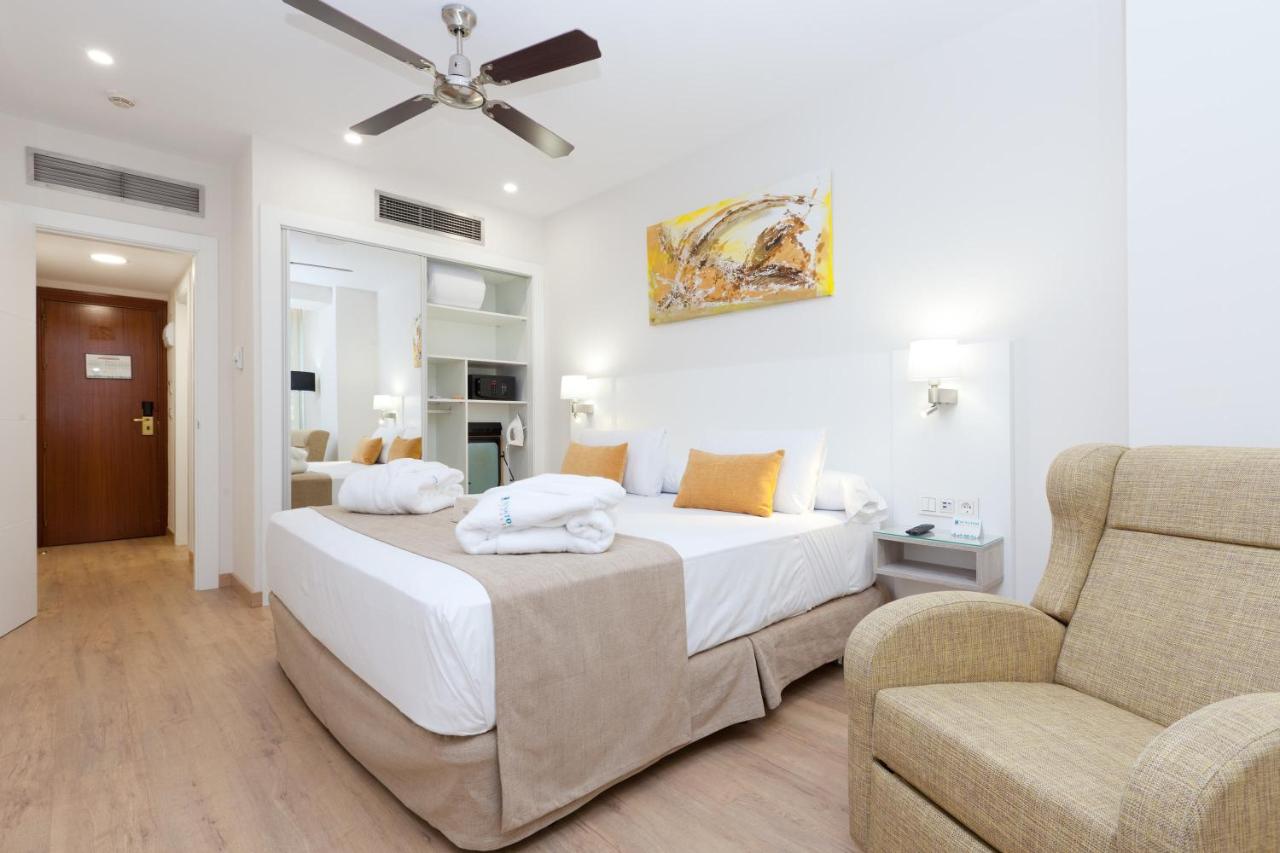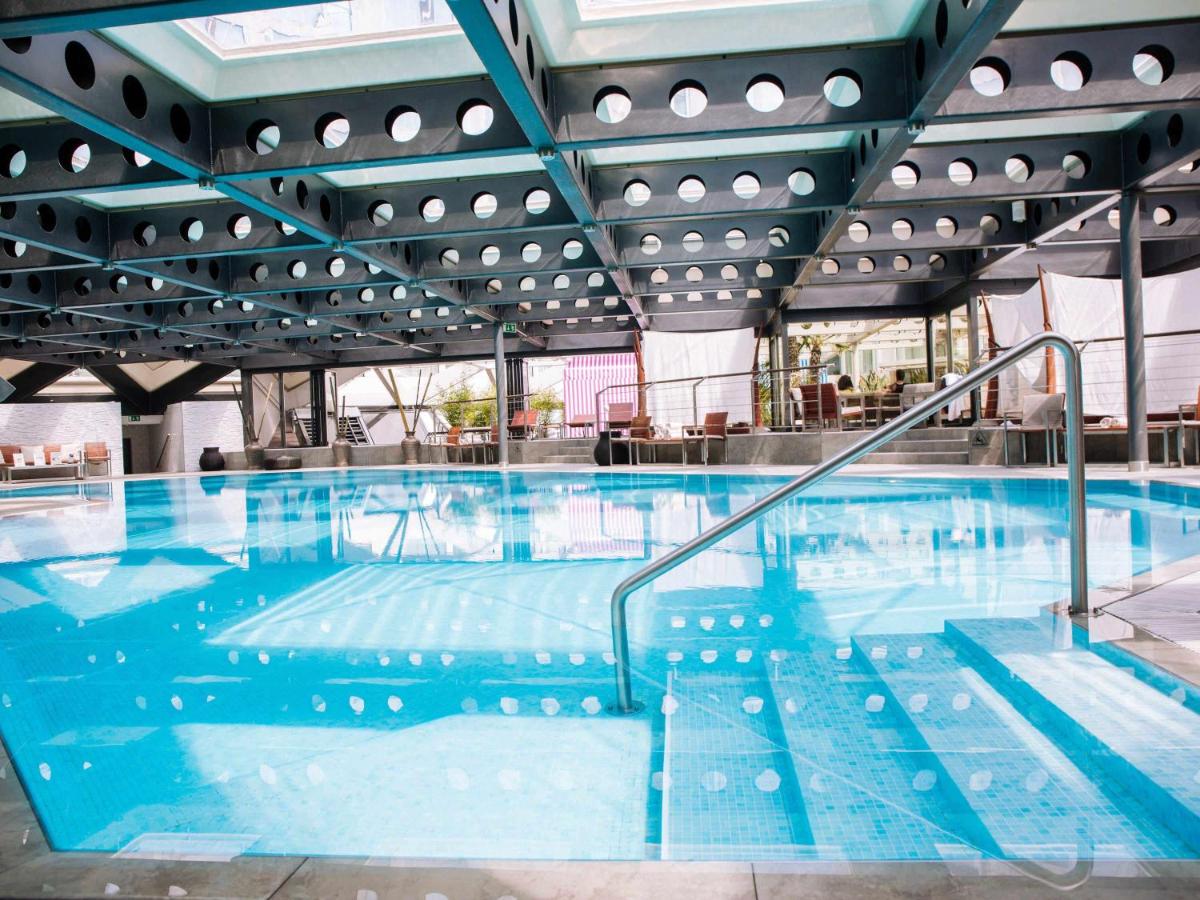 Can Flight Attendant Bring Their Family or Friends With Them to Their Layover?
Yes! This is something many of us love to do if we have someone that can travel on those dates and if we have free time.
But it depends on the airline's policy and the hotel's policy.
During COVID for example, they were not allowing us to bring anyone, and we were allowed to get out of the room just for the minimum: food or work. Luckily this is now over.
I have done it before and if your guest is staying with you in your room, some hotels will make you pay an extra fee.
In London, I remember, last time it was £40 per night extra for the room, plus £16 for breakfast. But they don't always charge you more.
Check it out with the hotel before committing your family or friends to an arrangement.
Another extra cost will be the transportation to and from the hotel. That needs to be arranged separately because the crew bus or taxi is normally only for crew members.
If you want to know more about layovers and flight attendant life, check my article What Does a Flight Attendant's Typical Schedule Look Like?
Similar Posts: