If I want a side job as a flight attendant, what would be some options?
Let's take a look at some of the factors to consider and list down some of the most flexible and held job positions available to flight attendants.
What Would Be Some Great Options?  Factors to Consider
The best option would be different for everyone depending on the individual's preference and their unique skill set, but some of the factors they should consider are the same.
The usage of your time.  If "time is money," the type of work you can do while being on duty as a flight attendant would be the best (i.e. freelance writing or proofreading while on a layover).
Your flexibility.  You won't be able to commit to many set scheduled days especially if you are on reserve or expect a lot of delays and such during high travel season.  So being able to work at your own schedule is very important.
Even though most jobs are available for you to do as long as you can make the schedule work along with being a flight attendant, here are some jobs that many flight attendants have on the side.
1) Uber / Lyft Driver and/or Food Delivery Service (DoorDash / UberEats)
If you own a car and live in an urban neighborhood, this is a great work option that is easily accessible and available to do.
The biggest benefit of this job is that you could set your own hours.
You can even do it on your reserve days while waiting for your fateful call to show up at the airport.
Some flight attendants testified that they have made an extra few grand working the right hours.
Income Potential: $25 per hour
2) Bartender / Waitress / Waiter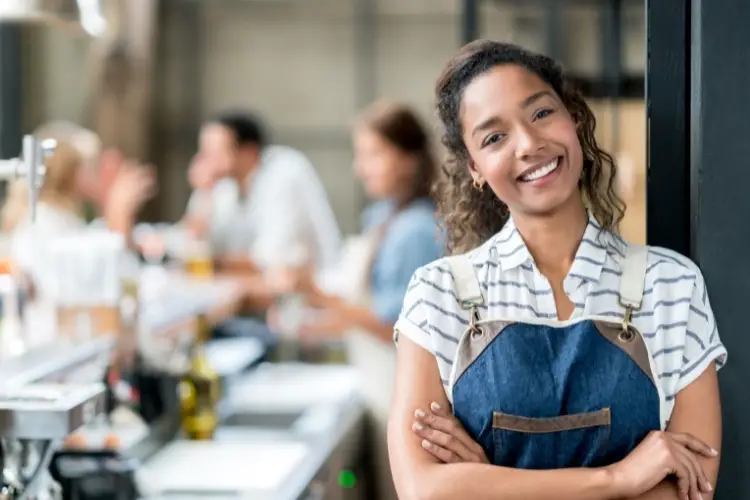 If you're a people's person and can endure serving people even on your days off, then it's a great way to earn hourly wage plus tips.
As long as management understands your schedule as a flight attendant and be flexible as you are willing to be (taking last-minute shifts), then the money could be worth it.
Income Potential: $11.80 per hour
3) Entrepreneur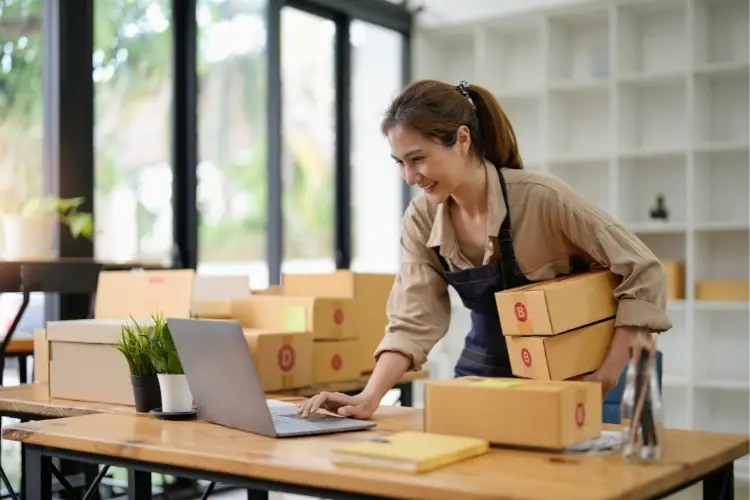 All businesses have to start somewhere and some flight attendants have taken it upon themselves to start their own businesses.
I've met flight attendants who invested well and own a couple of frozen yogurt shops, who own and operate a cleaning service over the phone while flying, and who is expanding their business as personal trainer.
You can start selling cookies on Instagram.  If you have an idea, see where it could lead you.
4) Realtor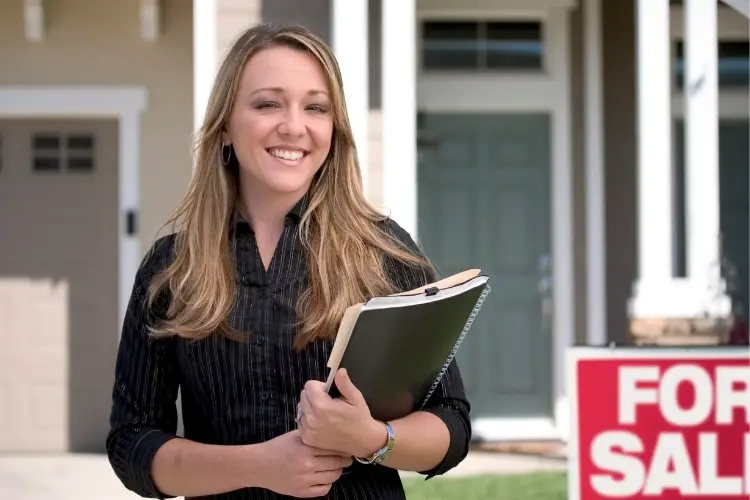 Maybe it's because we have the welcoming smile 😊​  but many flight attendant work as realtors on the side.
You can do a lot of paperwork while on layovers and schedule meetings on your days off.
Flight attendants constantly meet new people, so it's a great opportunity to increase your clientele as well.
Income Potential: $30 per hour
5) Substitute Teacher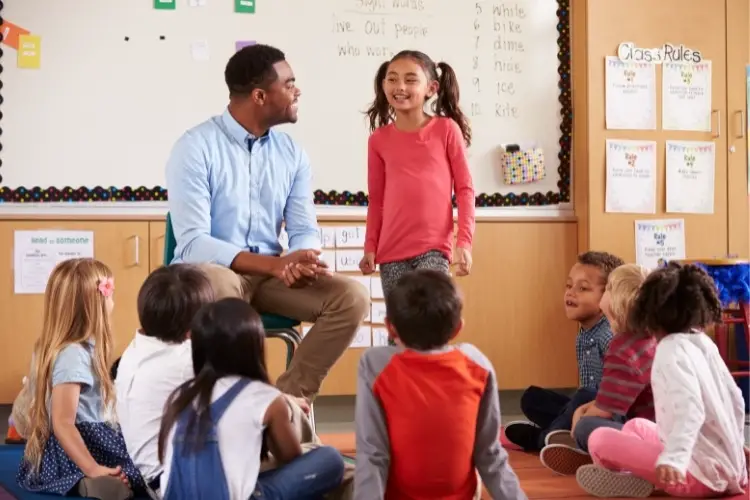 The requirements for this job vary by state and region (Florida doesn't require a Bachelor's degree while New Jersey does), but it's a fulfilling and relatively well-paying job once you start.
Like reserve flight attendants, schools need to be scheduled or emergency substitute teachers throughout the school year and most have very well formatted online platforms that you can pick your working days from.
Wake up too early on your day off?  Log in to your school district platform and see if they need a last-minute substitute teacher.
Income Potential: $11 – $16 per hour
6) Freelance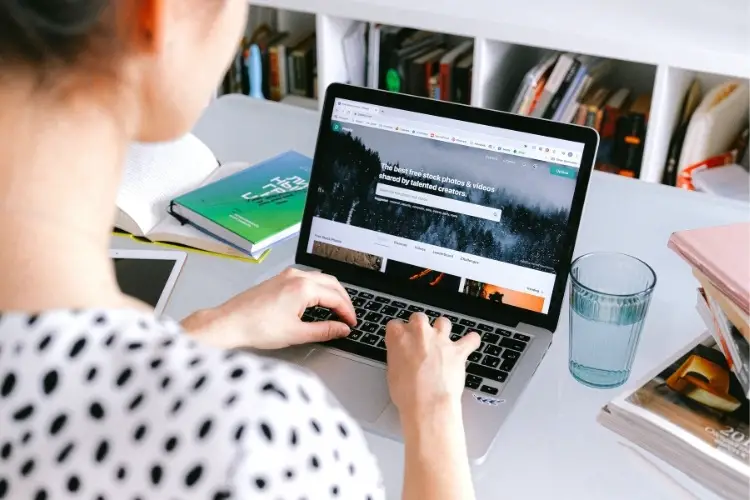 If you have a set of skills that you can market as a service or product, then this job is for you.
It could be translating/interpreting, proofreading, writing, tutoring, website building, content creating, programming, drawing, making jewelry, woodworking, modeling, Photoshopping, bookkeeping… and more!
There are online platforms that you can utilize such as Upwork (for services) or Etsy (for creative products) that you can use to market and sell your unique skill sets.
Income Potential: $20 per hour
7) Sales Associate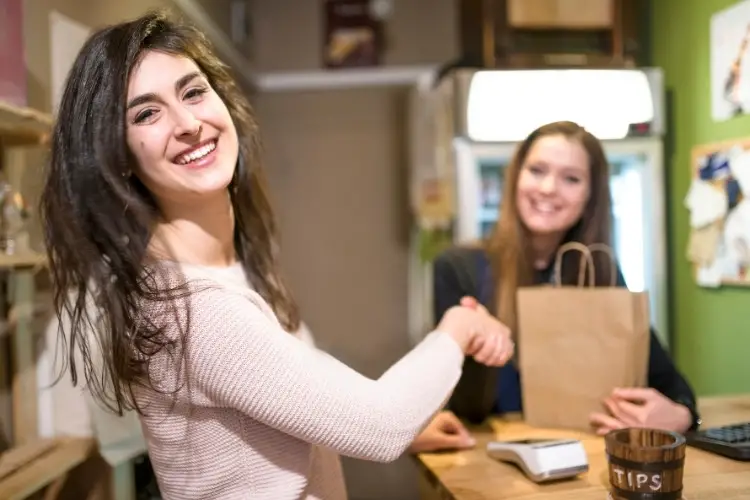 You can do this job at a brick-and-mortar store or as an associate for direct sales companies such as Mary Kay or Avon.
I knew a flight attendant who worked at a home furnishing store so that she can furnish her new home on employee discounted prices!
Also, you meet new people and coworkers all the time as a flight attendant so promoting your company products can become a natural part of your persona.
Income Potential: $15 – $21 per hour
8) Babysitting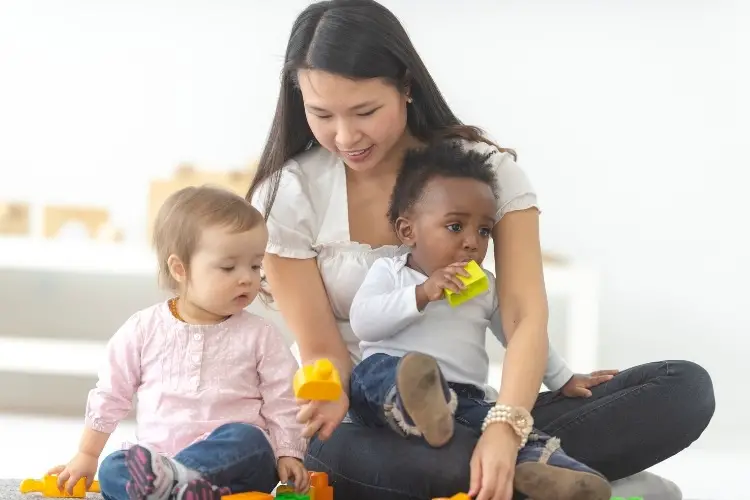 Do you love children and have experiences with kids?  Then babysitting may be for you.
It's also a great option if you have children yourself and flight attendant friends who also have children around the same age.
You understand each other's lifestyle and how hectic it could be, so there are flight attendants and even small networks of them where they schedule their flights around each other so that they can rely on each other.
It's a great way to help a fellow coworker out and make extra cash on the side (whether or not you have children)!
Income Potential: $17 per hour
9) Social Media Influencer / Travel Blogger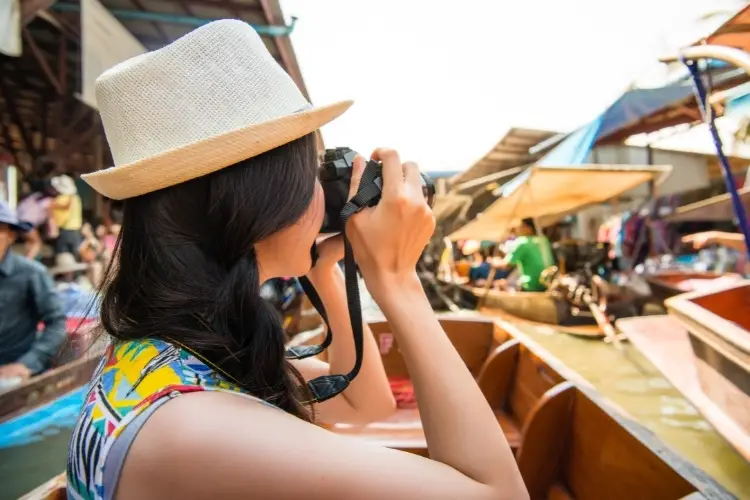 Flight attendants live a unique lifestyle and have access to many travel benefits that most can't enjoy.
If you're not shy about sharing your lifestyle and like to share your travel experiences (whether it be a layover or personal travel), it could be an opportunity to kill two birds with one stone.
Share your knowledge about the accommodation, transportation, famous sights, and how to best spend their time.
It is a competitive market however so beware before expecting a big payday.
Income Potential: $17 per hour and up
10) Massage Therapist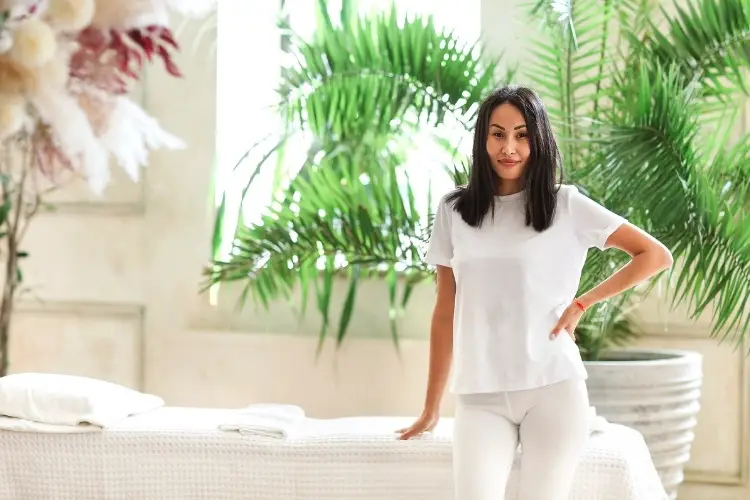 Massage therapist is also a great job to have on the side because they get to set their hours as well.
You could become an entrepreneur and keep your own list of clients and schedule or work for someone else to get a commission.
It's versatile depending on how much time and effort you would like to invest in this side job.
Income Potential: $20 – $34 per hour
11) Renting Out Your Property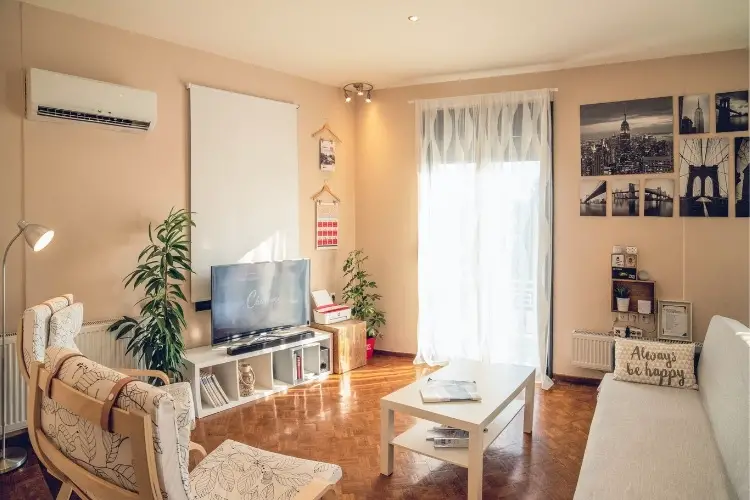 It could be as big as renting out your home or as small as renting out a spare bedroom or garage space.
It could be a long-term direct lease agreement or sporadic agreements to work around your days gone and working on Airbnb.
If you are fortunate enough to have space that someone else would gladly pay to use (New York City?) then why not make the most out of it while you are gone?
12) Temp Jobs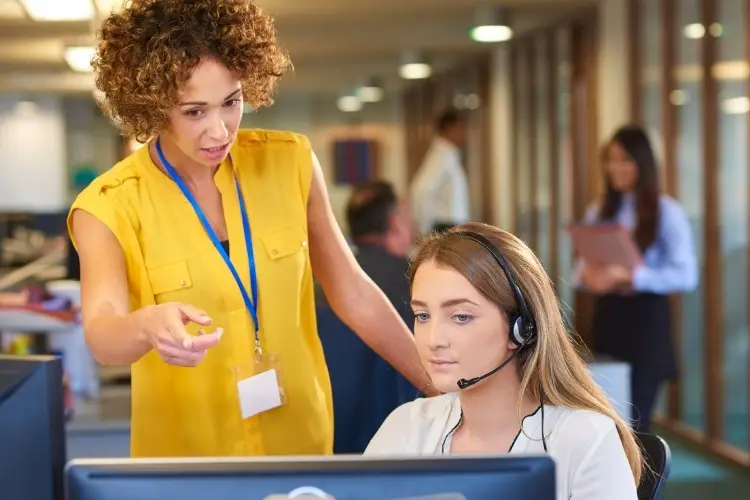 Be mindful that side jobs don't have to be consistent or continuous and be open to what your city has to offer regarding temp jobs.
A flight attendant who lives in Los Angeles has done background work (working as an extra on TV and movie sets) and those who live in Las Vegas have worked in major conventions such as the Consumer Electronics Show working different positions from info desk to product models.
Many retail stores hire temp positions during the holidays.
Don't be afraid of being rejected (you already have a great job and income) and try working last-minute temp jobs on your days off.
Income Potential: $20 per hour
Bonus: Invest in Yourself/Student
This is not a job per se, but as you can see from the list above, some jobs need extra education and credentials to start.
Whether they had these jobs before or after becoming a flight attendant, we have nurses, emergency medical technicians, part-time college instructors, lawyers, investors, accountants, and others who work as flight attendants as their part-time job.
Continue to invest in yourself to keep the opportunity's doors wide open and achieve new goals in life (and make extra cash).
There are many reasons why a flight attendant would like a side job whether motivated by money or circumstance.  Whatever the reason may be, there are options out there so check with your airline regarding their policies on side jobs and good luck!
Similar Posts: