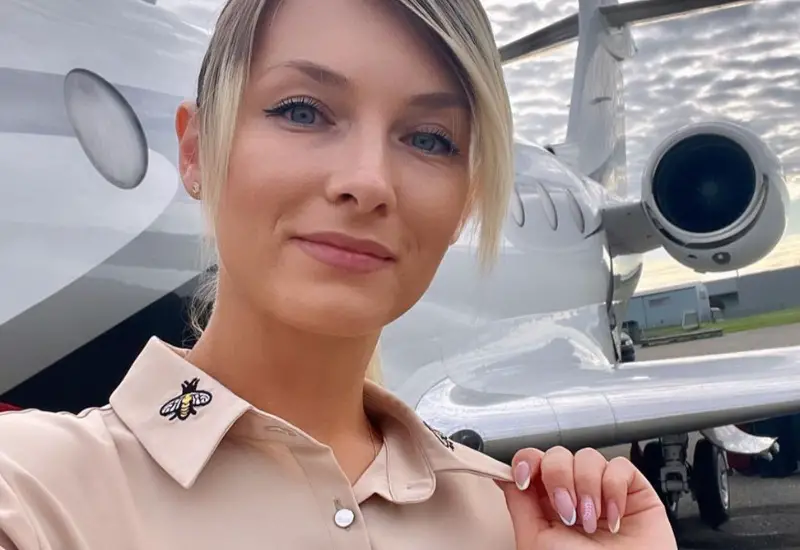 One of the joys of working in aviation and flying the skies is the sense of family that you develop with others in our industry.
We understand the special nature of our work and share a joint love of it, so we are more than happy to share our experiences with one another.
That is why today I am pleased to introduce you to Julia, a colleague of mine who has over 8 years flight attendant experience in both the commercial and corporate world.
She was more than happy to answer my questions and to share her expertise and knowledge with you.
What are the most important skills or requirements that a corporate flight attendant needs?
First of all, Coral, you need to love to fly, to travel and to work with people.
That's the minimum.
You also need to enjoy challenges, because you'll be facing many of these every day at work and you must solve them by yourself, or perhaps sometimes with the pilots.
But if there is any important skill that is most important in business aviation, it is flexibility.
Pop up trips and last-minute changes during a trip are something common and you need to be able to provide the same excellent service if you'd had more time to anticipate the situation
Another skill that I would say I like is being creative.
A good corporate flight attendant will put his/her personal touch on each little detail of the flight – from table setting to napkin folds – to provide the best flying experience.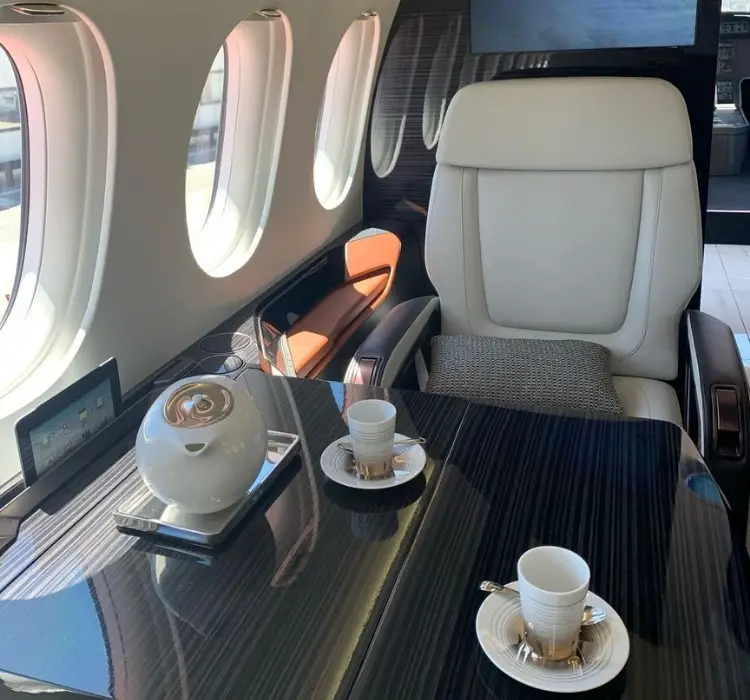 So, how much do corporate flight attendants make?
It differs. In European countries, corporate flight attendants earn from €2,500 to €3,000 approximately per month. In Switzerland a bit more, from €4,000 to €6,000.
And in the US the salary is even higher. But it always depends on the company and the aircraft type.
The cheaper the aircraft, the lower the salary.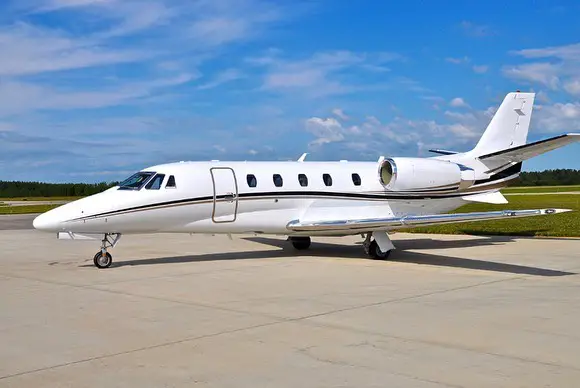 Do corporate flight attendants make tips?
To answer this, we need to make a distinction between two types of operation.
The first type, when you are a full-time corporate flight attendant, and you fly with the passengers to whom the aircraft belongs and his/her family and friends.
Believe it or not, there are families rich enough to own one or more airplanes and they love to travel.
In this case, you are more like a personal assistant that can help with anything you can think of and you need to be ready to fly anytime, anywhere. And you usually make no tips.
The second type of operation is when the flight attendant is flying an aircraft that belongs to a company that operates private or corporate services for different clients.
This type of operation often will involve tips.
The amount depends a lot, but usually, the more expensive the aircraft, the richer the passenger, higher the tip.
For you to get an idea, the highest tips I've ever made were $500.
Not bad.
Do corporate flight attendants get travel benefits?
No, I don't get any staff travel tickets or travel benefits, or similar.
But my salary as a corporate flight attendant gives me the opportunity to buy them myself.
How do you become a private jet flight attendant?
In my case, like in most cases, I was a commercial flight attendant and after 5 years of flying big aircraft every day and getting a low salary, I was intrigued with corporate aviation.
I did some research and I realized that I wanted to make the move to private aviation.
So I did a course in Switzerland, renewed my resume and sent it to all the business aviation companies I found.
One month later, I got an invitation to do a trial flight and I got the position.
Do you need any special training? How much does corporate training cost?
If you fly for a private family like I did, you don't need any training.
But I would recommend it because it was very helpful to me, especially for my trial flight and in the first days.
Because nobody will give you instructions on how to work, prepare the flight or anything.
If you work for a company as a full-time flight attendant, you will need a medical certificate, CRM, First Aid and Safety training.
The cost? I don't really know currently. But I think that a complete initial corporate flight attendant training could be around $3,000 to $6,000 in the US.
How do you get a job after corporate flight attendant training?
In my case, I used general online job sites and boards.
But you can also check Linkedin, Glassdoor jobs; aviation specialist websites such as: aviation jobs, allflyingjobs; agencies who do placement for flight attendants like flightcrews; or try networking at aviation events, meetups, hangar knocking, etc.
Last, but not least, if you already have your target employer in mind, you can go to the career section of the company's website and contact them directly.
Just make sure you do some research beforehand to understand the employer's needs and adapt your resume to demonstrate how you can be an asset to the company.
What's the most challenging thing in this career?
I guess that the job itself is challenging, every day is unpredictable, there's no routine or comfort zone, you'll face a lot of last-minute changes, long duty hours and days without much rest.
But I guess this is what we like.
What is the best thing about being a private flight attendant?
Traveling and lifestyle are obviously the best things.
Not many people get to visit as many places as I did in their whole life.
During my 3 years as a corporate flight attendant, I traveled to more than 20 countries.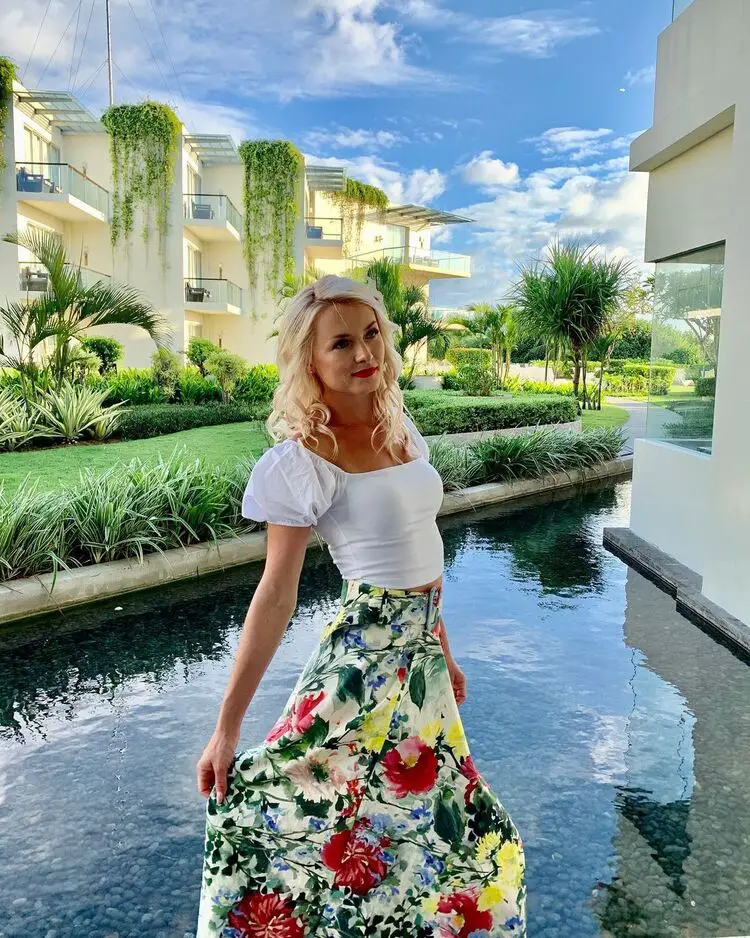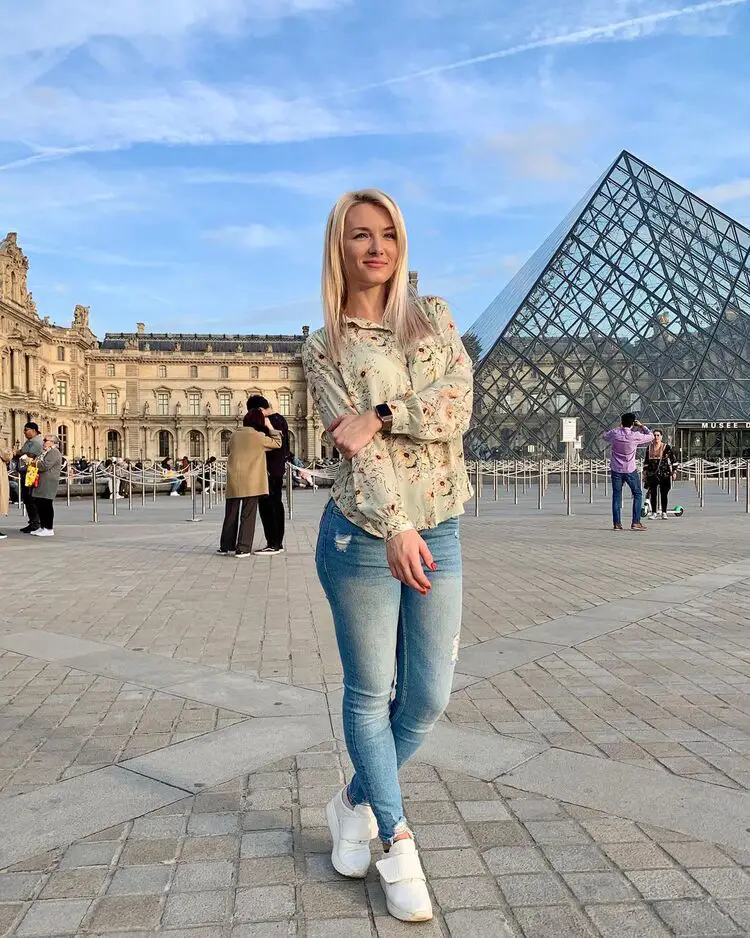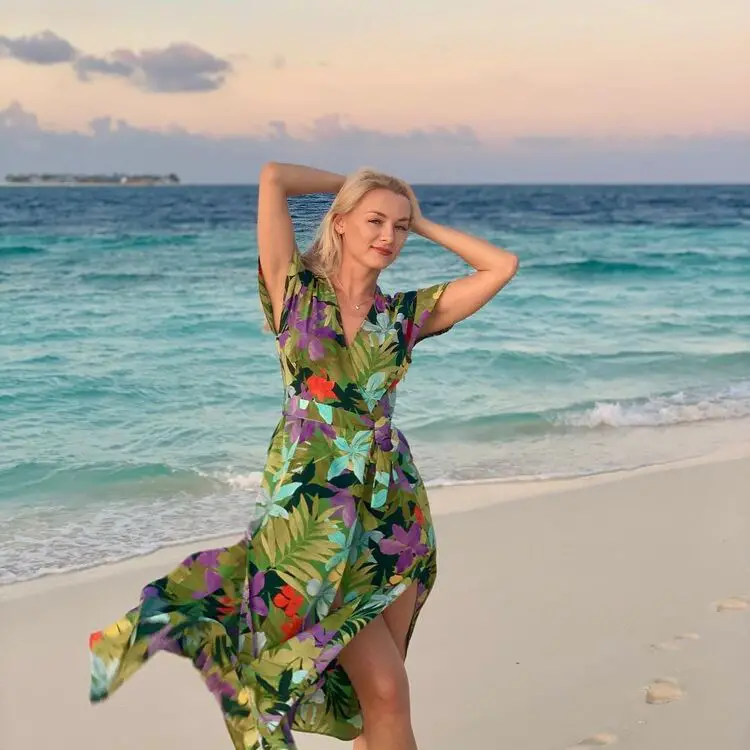 "Thanks very much for those insights, Julia, it really is helpful to hear l from someone like yourself who has 'Been there, done that.'
So, as you can see, the life of a corporate flight attendant differs in many ways from that of a flight attendant in the commercial aviation world.
It has its advantages and its disadvantages, but it is still part of this wonderful industry we work in and love.
Similar Posts: